The Basics of Youth Ministry at Saint Luke's
Youth ministry at Saint Luke's is for families with youth in grades 6-12. We exist to welcome, know, and empower youth for a lifelong journey with God.
SUNDAY MORNING CONNECT
From 9:30am-10:15am upstairs in the Shepard Hall Youth Room. A Sunday morning moment to unwind and connect with on another, this casual gathering focuses on fellowship and Bible Study.

On the first Sunday of each month we will participate in Serve First – learn more about Serve First here
ONE WEDNESDAY
Join us for a meaningful midweek event on the first Wednesday of each month from 5:45 until 7:00.

Click Here to learn more about our intergenerational One Wednesday gatherings.
MIDDLE SCHOOL SUNDAY EVENINGS
From 5:00pm-6:30pm in the Courtyard or Great Hall. This is a time for 6th-8th graders to gather together to grow deeper with God through fellowship, games, and bible study.

See our schedule for evening youth group dates.
HIGH SCHOOL TUESDAY MORNINGS
Start your day off right! Every other Tuesday morning we will gather for breakfast at 7:00am and great conversations at the Jett Ferry Chick-Fil-A. Rides to school are available.
SUMMER TRIPS AND RETREATS

High School Retreat – Dec. 3-5:
Registration coming soon
We will spend the weekend together at Mountain T.O.P.! Join us as we relax, reset, and refocus on our faith.

Learn About 2022 Summer Trips
Meet Our Youth Ministry Team
Erin Rugh
Pastoral Resident
Erin is the "official" person heading up youth ministry around Saint Luke's these days. She believes that the church has a unique and special opportunity to be a welcoming space, the kind of place that is just hard to come by, and loves that she gets to create and experience that space with the youth of Saint Luke's. She loves mountains, good books, and cheugy TikToks trends.
Email: [email protected]
Cell: 216-386-1816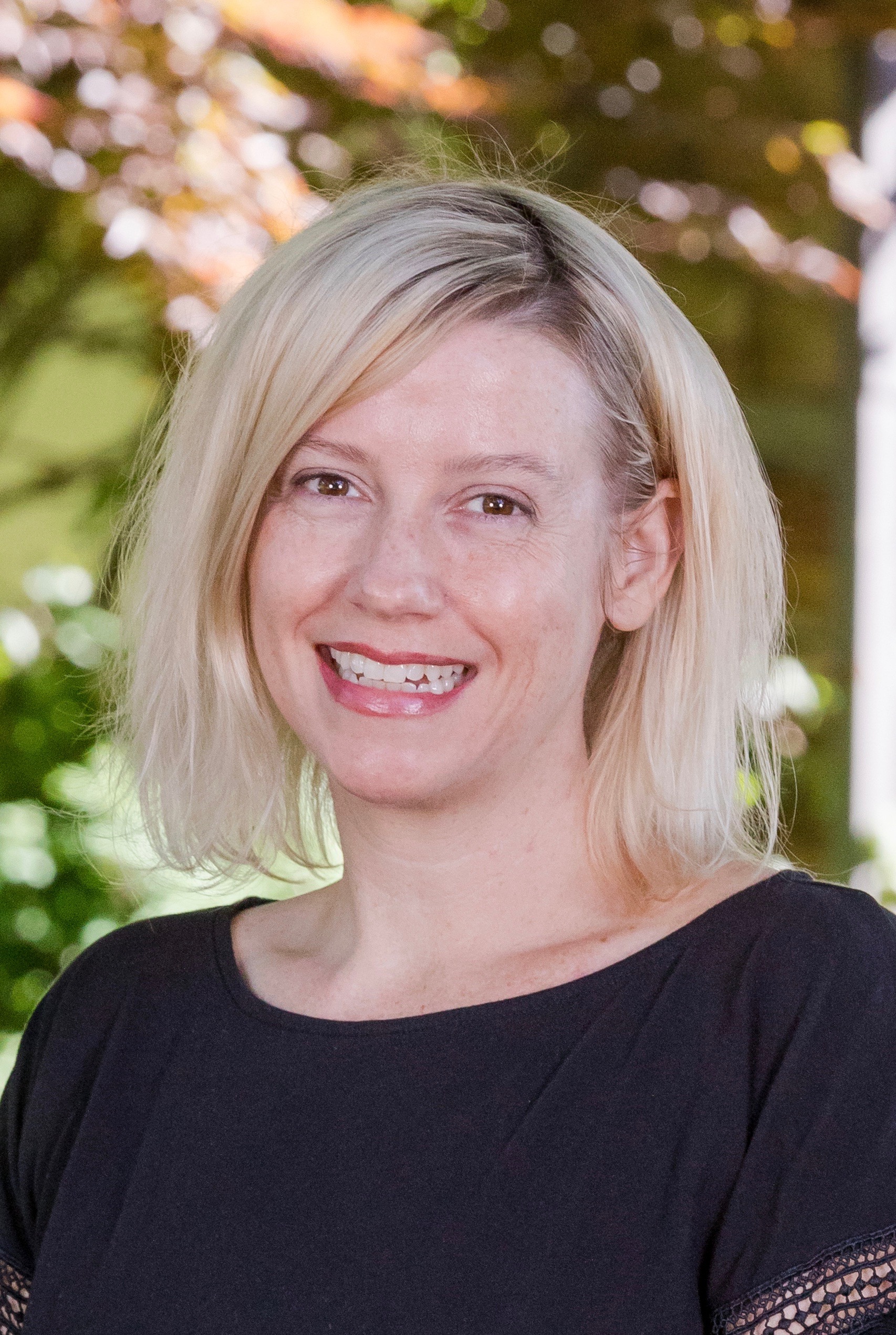 Erin Murray
Program Manager
Erin makes the Faith Formation office at Saint Luke's go round! She helps keeps everyone organized and details detailed. She is the one who is keeper of lists, registrations, checks, and most other things. If you have questions about details, she's the one to call!
Email: [email protected]
Van Herring
Seminary Intern
Van is a student at Columbia Theological Seminary in Decatur, and he's excited to be spending his seminary years interning at Saint Luke's. Ask him all the hard theological questions, or about his opinions on hotdogs as sandwiches. 
Email: [email protected]