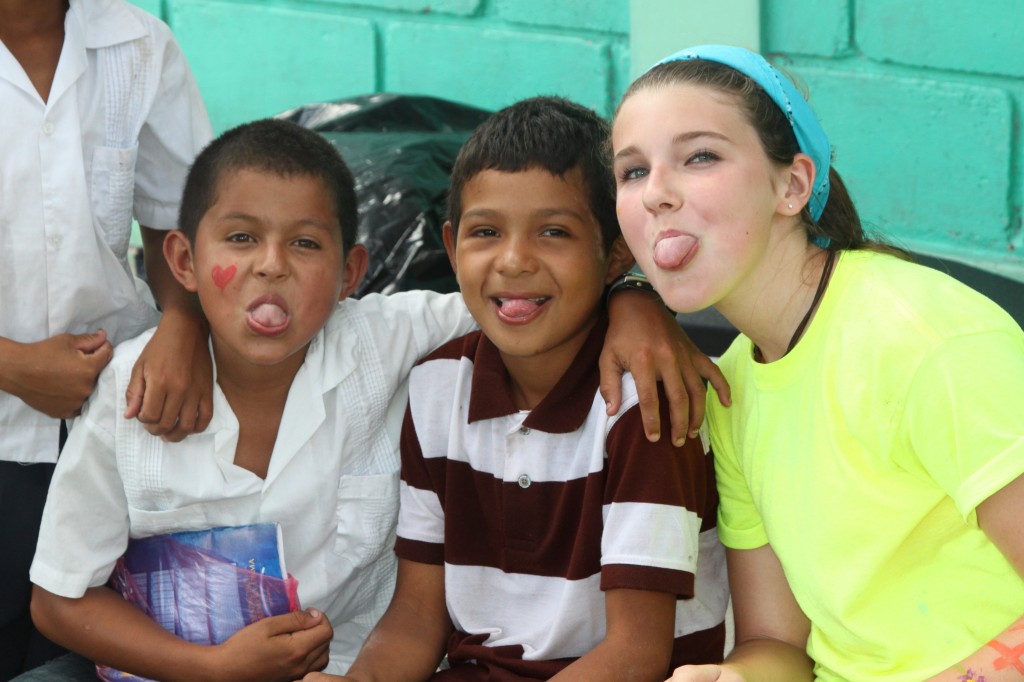 YOUTH MINISTRY
is for families with youth in grades 6-12. Youth get to know God, their peers, and adults from the church better. Connections are made, faith grows, and God shows up. Every week, during the school year, we have three regular opportunities to connect:
SUNDAY SCHOOL is from 9:15am-10:15am upstairs in Shepard Hall. Using a rotational model, students will explore how their faith connects to their life through fellowship breakfasts, service, scripture, spiritual practices, and visitors who will share how they live their faith outside the walls of the church.
MIDDLE SCHOOL SUNDAY EVENINGS are from 5:00pm-6:30pm in the Great Hall. This is a time for 6th-8th graders to gather together to grow deeper with God through fellowship, games, and bible study.
HIGH SCHOOL SUNDAY EVENINGS are from 7:00pm-8:30pm at someone's house. This is a time for 9th-12th grade students to gather for a relaxing evening of fellowship and a deep Bible study. Check the youth emails and texts for who is opening their doors to us.
HIGH SCHOOL TUESDAY MORNINGS are a time to start your day off right. Every other Tuesday morning we will gather for breakfast at 7:00am and great conversations at the Jett Ferry Chic Fil A. Rides to school are available.
WEDNESDAY NIGHTS are a time to take a break during the week. Dinner as a church community begins at 5:45pm in the Great Hall. After dinner, all ages participate together in a new program each week.
---