Faith Formation
Leaning into God's love and grace through study, fellowship and meaningful conversation.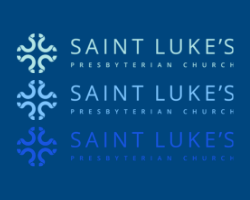 Faith Foundations
9:15 -10:15 am in Room 233/235
"Feasting on the Word" is the name of our curriculum and follows the Revised Common Lectionary and allows our class to explore and focus on a new Bible passage each week. Explore the what, where, so what, and now what of each biblical passage. There are no materials to buy, your resources will be emailed to you each week in advance of the class.
Our group is lead by Ron Davis, Becky Loftis, Nancy Moore or Mary Martin.  Faye Cashwell is the class administrator and can answer any questions you might have.  Contact her for more details at 770 409-1960 or [email protected]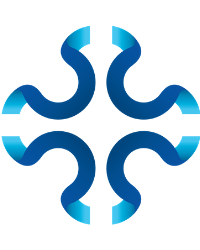 Soul Food (starting Oct. 10)
9:30-10:15 am in Room 234/236
Finding Sustenance for Faithful Living in a Complicated World…Soul Food is a class designed to explore and collaborate with others about our faith and spiritual nature.
As resources we use the Bible, our church materials, relevant literature, courses from Candler School of Theology and the suggestions or experiences from our class members.
Our objective is to add new trails to our faith journey or to see the older paths in a new light.
This is an open invitation for anyone to join us either in person or via Zoom to enjoy food for our soul – contact Dave Tharp for the Zoom link.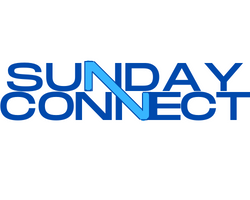 Sunday Connect
9:30 – 10:15 am in Room 208
Sunday Connect is a new approach to Sunday mornings!  On the first Sunday of the month, kids, youth and our adult group join forces to participate in a different service project in the Great Hall. On the remaining Sundays these groups meet in separate locations from 9:30 until 10:15. Click here for more information!