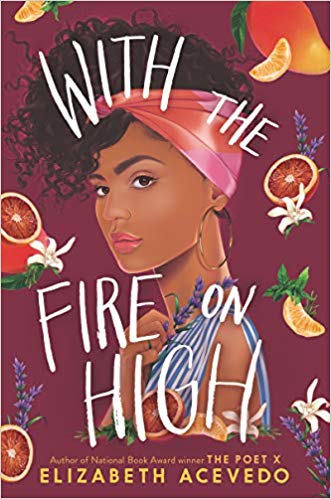 With the Fire On High
By Elizabeth Acevedo

A book about a high school girl who interprets the world through cooking and her Caribbean hispanic roots.

There are a few mature themes played out in this book. We recommend for high school age.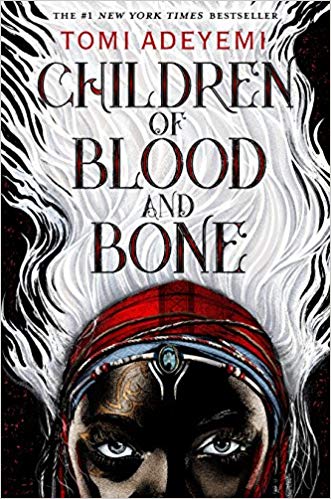 Children of Blood and Bone
By Tomi Adeyemi

A dystopian world filled with teens discovering their magical gifts, what friendship means, and where real power comes from.

It is a fantasy dystopia with strong female characters. Recommended for middle school and high school age.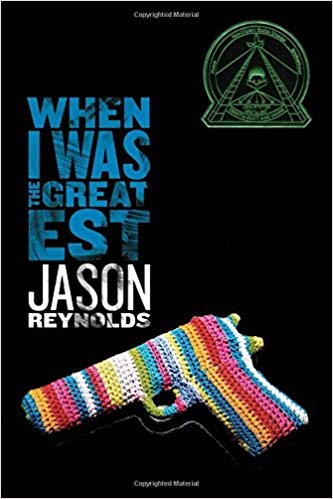 When I Was the Greatest
By: Jason Reynolds

A book of coming of age in the city for poor black kids.

Themes of teen identity, power, class, race, and popularity. There is some language. Recommended for middle school and high school age.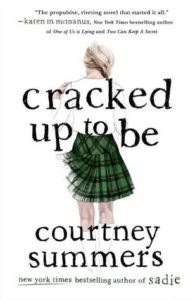 Cracked Up to Be
By Courtney Summers

A book for older high schoolers about the pressures of popularity, partying and trying to be perfect.

There are some hard themes about teenagers engaging in risky and detrimental behavior. Recomended for upper high school age.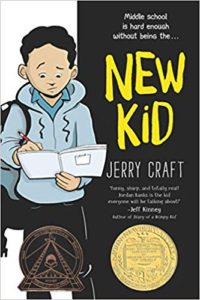 New Kid
By Jerry Craft

A graphic novel about a middle class black kid moving to a mostly white private school.

Deals with themse of friendship, race, class, entielment and self image.
Recommended for all ages.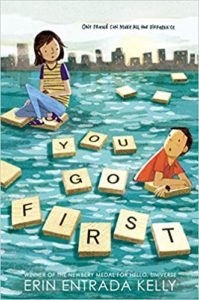 You Go First
By: Erin Entrada Kelly

A book of life in middle school and navigating changing friendships and changing interests.

Recommended for middle school age.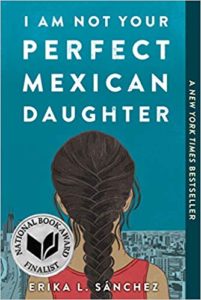 I'm Not Your Perfect Mexican Daughter
By Erika L. Sanchez

A dreamer in high school trying to navigate life with a new child, family drama, racism, and class struggles.

The book tackles heavy themes including teenage parenthood, immigration, and death of a young person. Recommended for high school age.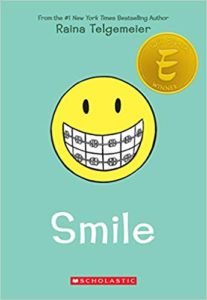 Smile
By Raina Telgemeier

A graphic novel about a girl who's appearance changes due to an accident. Family, friends, dating,and even earthquakes drive this story.

This book is appropriate for all ages, through aimed at middle school.