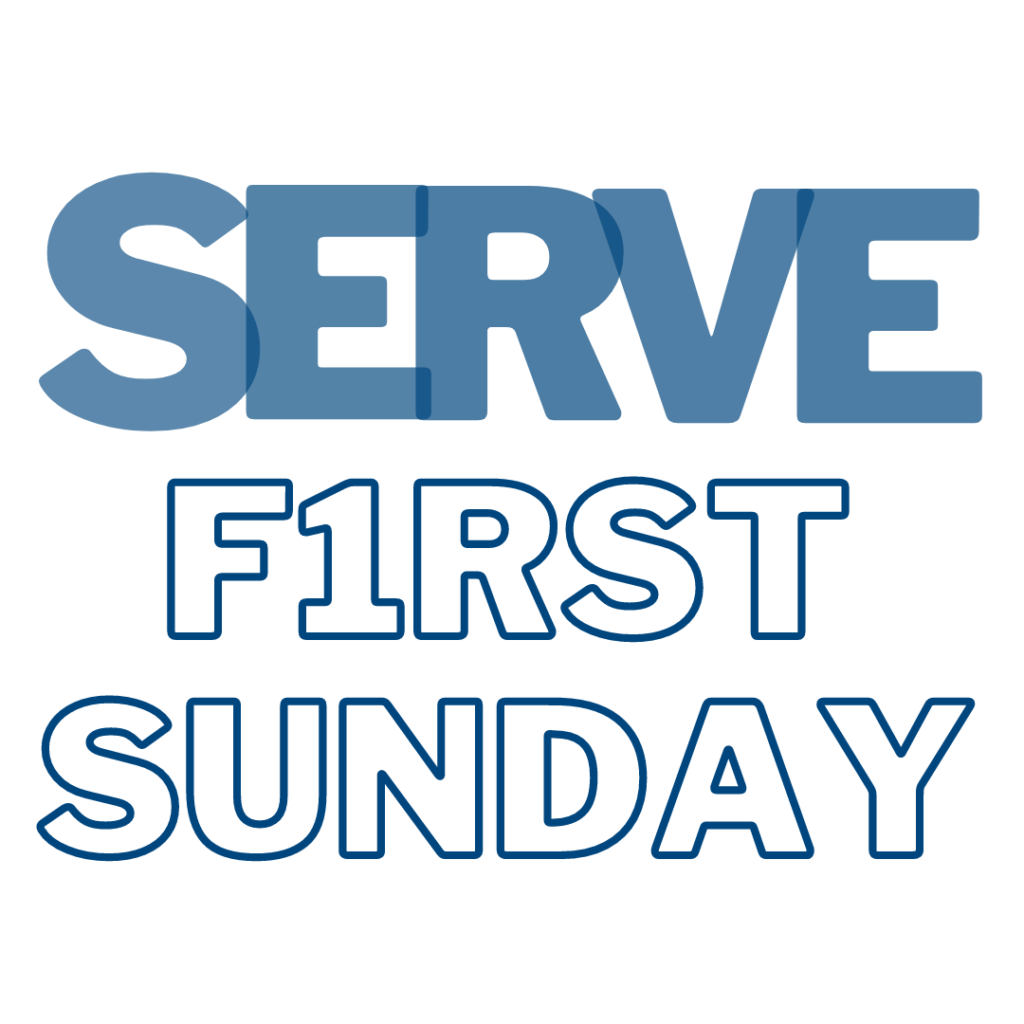 Serve First Sunday is Oct. 3!
Join us at 9:30 am in the Great Hall for a special – and urgently needed – project to collect and pack welcome kits for the newly-arrived Afghan refugees starting a new life in Clarkston, GA. In cooperation with Memorial Drive Ministries and the Welcome Co-Op, these kits will be delivered to families as they settle into their apartments. Currently nearly 1100 Afghan refugees are in the process of relocating to Clarkston, so this need is tremendous and timely.
Please drop what you can in the collection bin outside our Manhasset Drive entrance by Friday, October 1. This will allow us time to get additional items to round out the kits before Sunday.