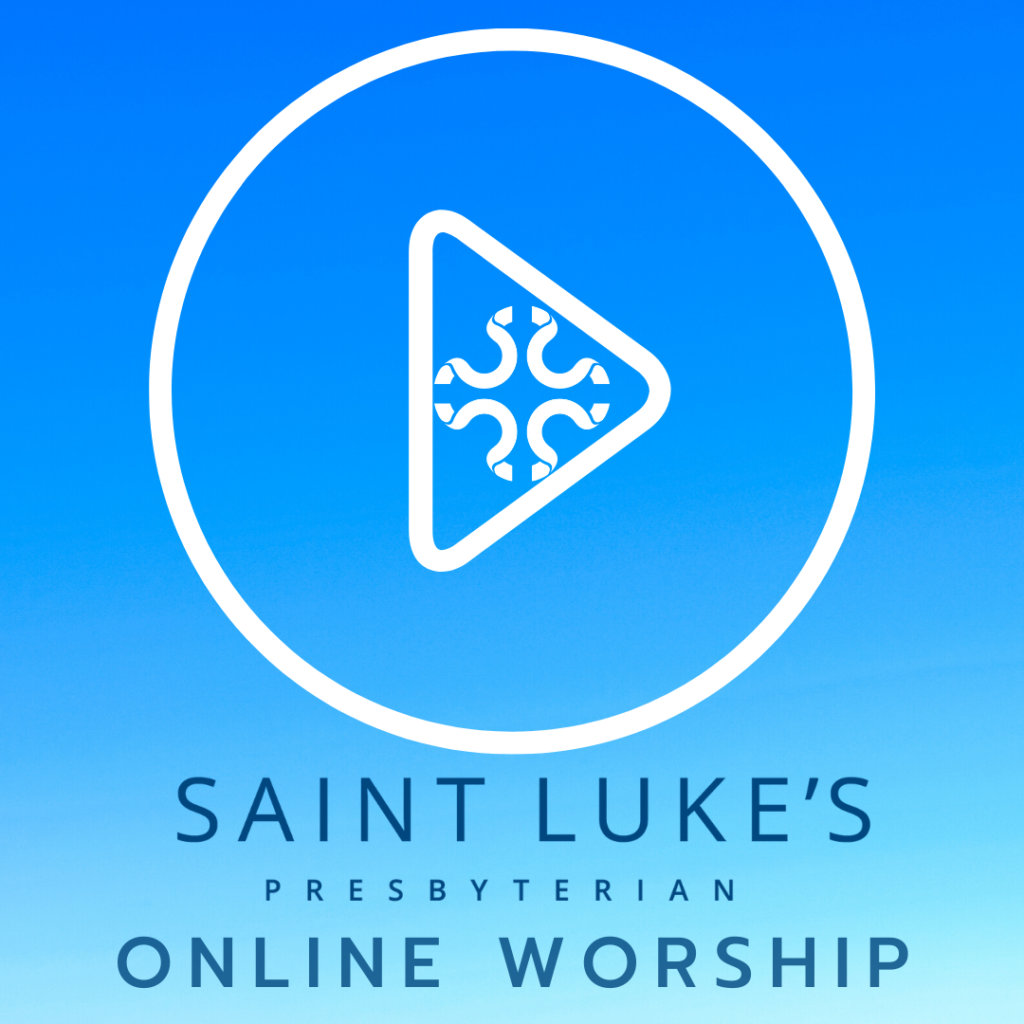 Online Worship
Join us at 10:30 each week.
Ministries
Stay engaged with one another.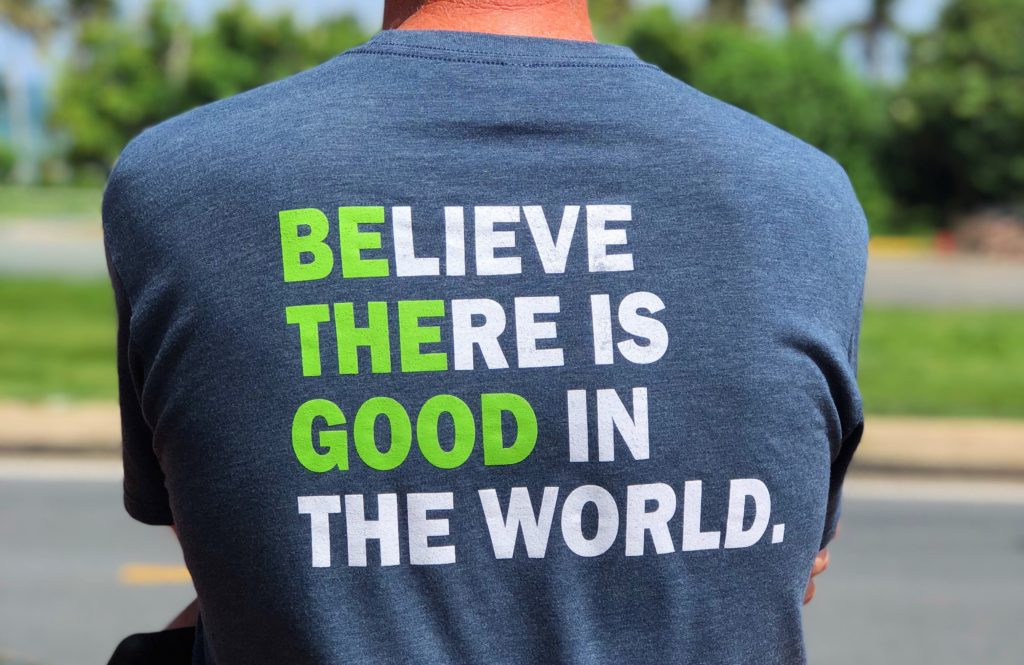 Reach Out
Tangible ways to assist in mission and outreach.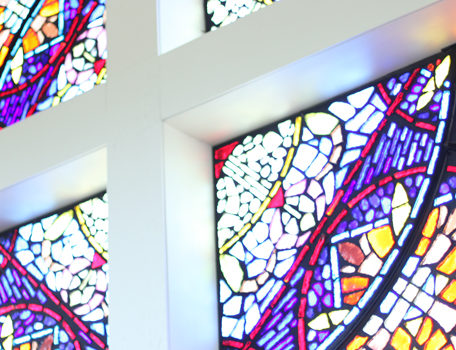 Stay Informed
Keep up to date with all that is happening with Saint Luke's!
Latest News & Upcoming Activities
The Saint Luke's commitment season will kick off on Sunday, Oct. 25!
The calendar does not reflect current closures due to COVID-19.
During our COVID-19 closure, click on Reaching Out above to find ways to serve.
Giving is a tangible sign of worship. We all have gifts to share.
---