Join us for Sunday worship!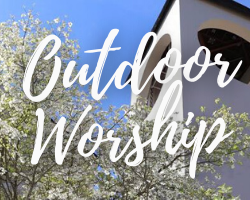 Outdoor Worship
9 am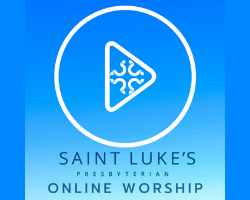 Online Worship
10:30 am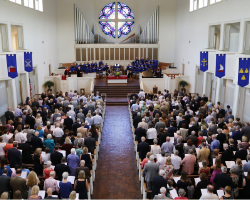 Sanctuary Worship
10:30 am
Latest News & Upcoming Activities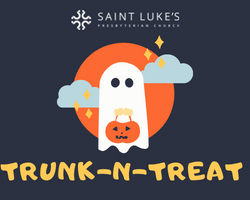 Join us on Sunday, Oct. 24, at 5 pm for Trunk-N-Tr
The calendar does not reflect current closures due to COVID-19.
During our COVID-19 closure, click on SERVE above to find ways to get involved.
Giving is a tangible sign of worship. We all have gifts to share.
---