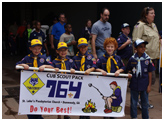 Cut Scout Pack 764 is a family program designed for boys in the first through fifth grades ( or 7-10 years of age).
Learn more about Pack 764 here.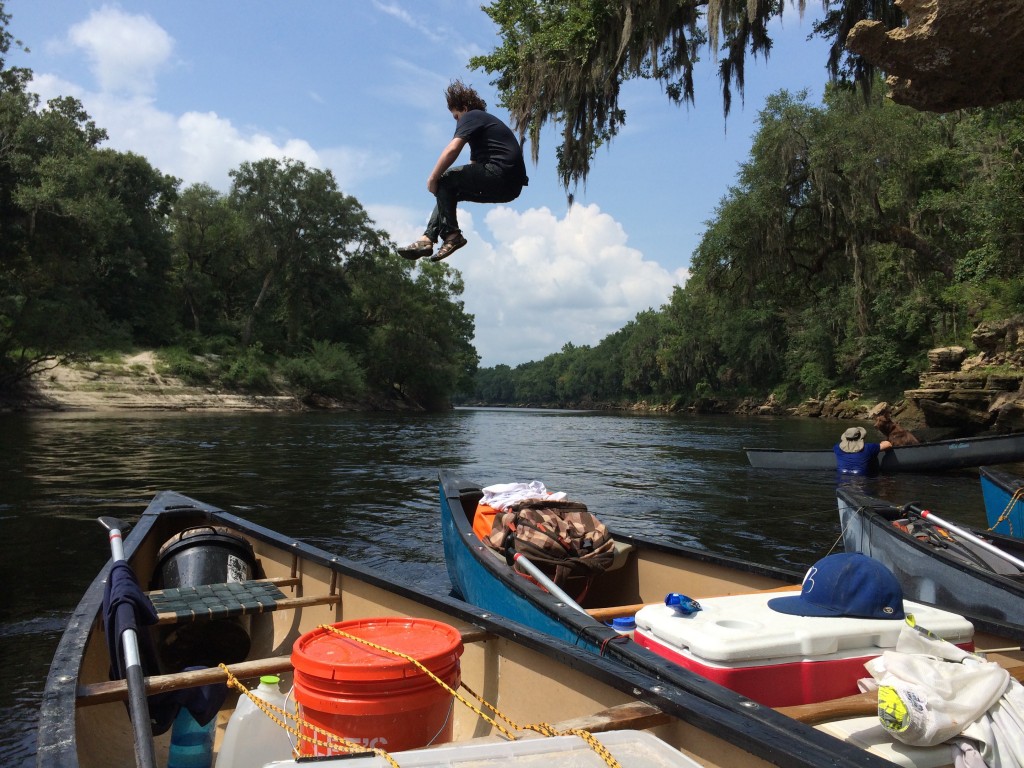 Boy Scout Troop 764 prepares young men aged 11 through 18 with education, life experience, service work and outdoor adventure.
Learn more about Troop 764 here.