See Sunflowers Track the Sun
Easter Egg Hunt
We've added a colorful spin to this year's event – children in each family pod will hunt for eggs of a certain color! This will make it even more fun – and of course, more Covid-friendly. As always, our eggs will be empty to symbolize the empty tomb – but kids can trade in their found eggs for a bag of fun prizes and candy. The fun has been rescheduled for April 3 at noon! You'll find us ready to roll under the big tent on the Mount Vernon side.
Vacation Bible School
Coming June 14-17 for ages 3 (by 9/1/17) through current 3rd grade; Community-based outreach for current 4th and 5th grade. Phase 1 of registration will be reserved for members of Saint Luke's. Email [email protected] with questions.
---
Virtual Worship Cart – Activities for Sunday Morning Worship During Lent!
Below you will find some activity pages to keep busy during worship. Isn't it great that we can sometimes listen better when our hands are busy? That goes for adults, too – so tell your parents they can color, too! If you need to do something that's not on paper, grab your favorite fidget toy or maybe even a doll or stuffed animal. Maybe you could tell THEM what worship is about! We'd love to see your teddy bear or dinosaur singing along with us! You can show them how to pray and sing, too. We can't wait to see you in the hallways and pews of Saint Luke's! Until then, we are so thankful that we can stay connected. And remember, God loves you and SO DO WE!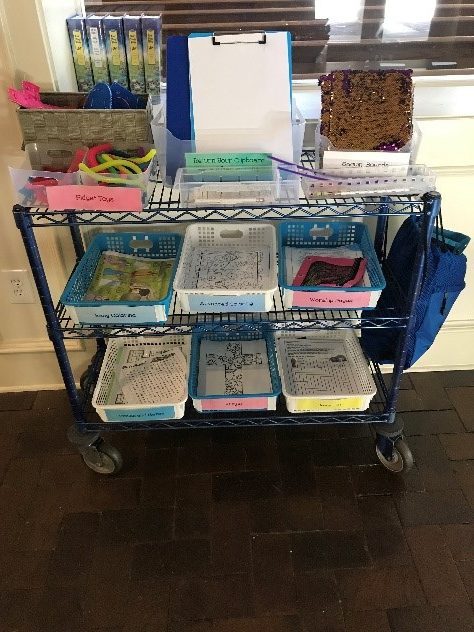 ---