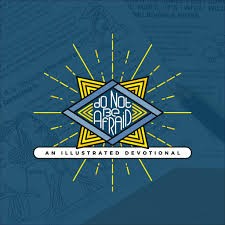 Bringing Advent Home
Pick Up Your Advent Box Starting at noon Nov. 25!
Advent will start before the Thanksgiving leftovers are all eaten – but Do Not Be Afraid! We're busy packing activity boxes for each family to pick up beginning Wednesday, November 25. The first Sunday of Advent is Sunday, November 29, so be sure and get your box by then! Inside your box you'll find a weekly family devotional, daily activities with a calendar, great coloring pages, and more. You'll find your [email protected] box by the lobby entrance on the Manhasset side. They will be in a bin labeled "Do Not Be Afraid". Join us on the journey to Bethlehem! These weekly activities will be your "Anyday School" throughout Advent.
---
Dec. 6: Happy Birthday, Jesus –
Parking Lot PJ Party
All children and their families are invited to join us for a special celebration of the season leading up to Christ's birth! Join us on Sunday morning, December 6 in the upper Manhasset parking lot at 9:30 a.m. Kids are encouraged to wear PJ's and slippers for an extra-cozy time! We'll create some fun and simple Advent reminders to take home, receive a handmade Chrismon from our Presbyterian Women, and eat individually-wrapped birthday cakes in our family pods before leaving at 10:15 am. Pre-registration is required, so click here now to tell us you'll be there with PJ's on!
---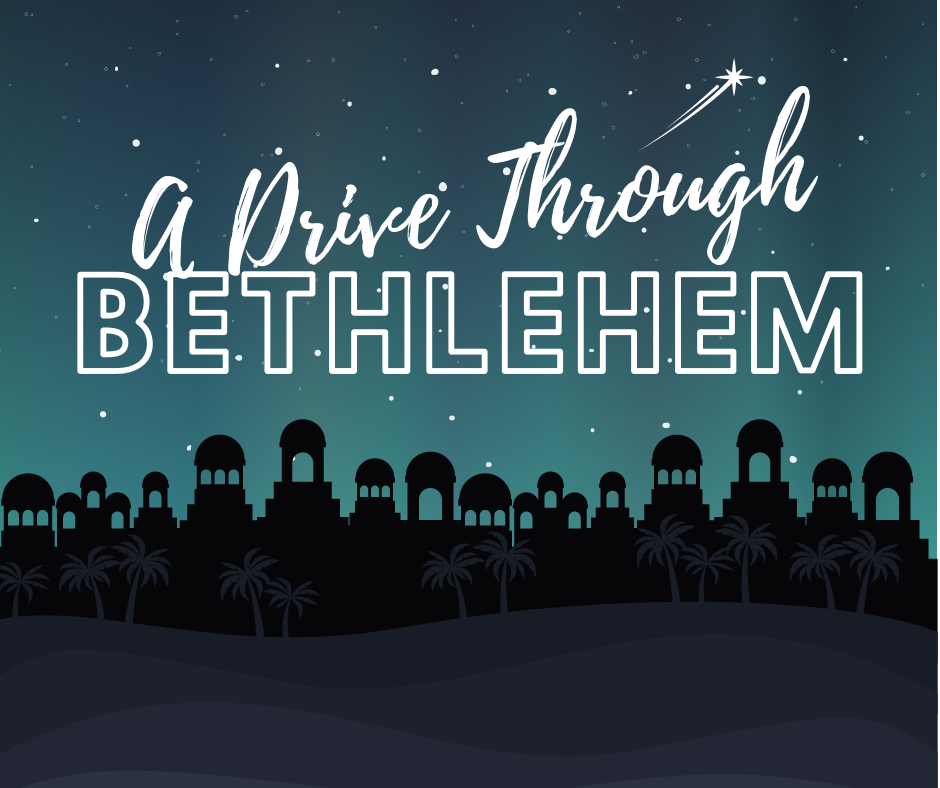 Dec. 20: Be a Part of Bethlehem!
On the evening of Dec. 20, Saint Luke's will host "A Drive Through Bethlehem" event, which will feature several "scenes" depicting the nativity story. In order to keep this event safely distanced for our volunteers, we need at least seven families to help us bring this event to life! If your family would like to participate, or you would like more details, please contact Catherine Anne Thomas, Director of Children's Ministry!
---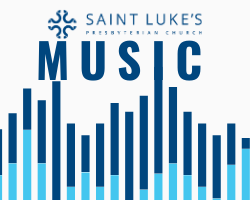 Virtual Music and Arts
Check out our new Music and Arts resources for parents and kids with the theme of "In the Image." These are a series of various fun activities and songs based on the creation story that you can create, sing and discuss together in whatever way works best for your own home routine. We have created a special page on our church website, www.slpres.org/in-the-image where you can find recordings, sheet music, "bible beats" spoken rhythms and suggestions for crafts and family worship/discussion time organized into 5 themed modules. We'd love to see what you're making, hear what you're learning, and spend time finding out how we are all made "In the Image" of God, and we look forward to a "creative" fall season of music and arts!
---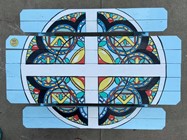 Family Picnic: Have a Picnic on our Window!
If you're missing church – and you're hungry for something delicious – go to Dunwoody Village and find our picnic table in the courtyard! It's the perfect place for a sandwich, an ice cream cone, or anything else that makes you happy!
---
Worship Videos for our Children
---
Let's sing some songs & move around – active worship songs for kids!
---
Virtual Worship Cart – SCHOOL EDITION Activities for Sunday Morning Worship!
Below you will find some activity pages to keep busy during worship. Isn't it great that we can sometimes listen better when our hands are busy? That goes for adults, too – so tell your parents they can color, too! If you need to do something that's not on paper, grab your favorite fidget toy or maybe even a doll or stuffed animal. Maybe you could tell THEM what worship is about! We'd love to see your teddy bear or dinosaur singing along with us! You can show them how to pray and sing, too. We can't wait to see you in the hallways and pews of Saint Luke's! Until them, we are so thankful that we can stay connected. And remember, God loves you and SO DO WE!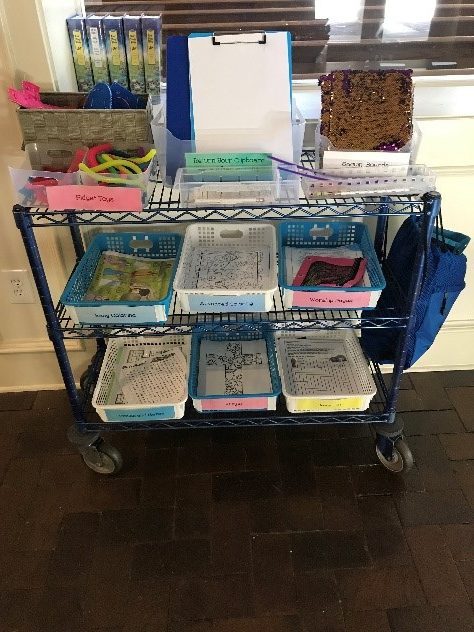 ---