---
---
Ice Cream Drive-Through coming July 5!
Cool down with your favorite treat on Sunday, July 5 from 3:30 until 5:00! Enter and Exit on Manhasset, as frosty treats with a side order of Fruit of the Spirit will be handed out under the portico! Bring friends!
---
Worship Videos for our Children
Veggie Tales teaches us about forgiveness!
What's in the Bible presents – Fruit of the Spirit
What's In The Bible Presents – What is Grace?
---
Let's sing some songs & move around – active worship songs for kids!
CJ & Friends Love the Lord!
Watoto Children's Choir sings Webale or Thank You!
Lets sing about the Fruit of the Spirit!
---
Teach Your Children
---
Virtual Worship Cart Activities for Sunday Morning Worship!
Below you will find some activity pages to keep busy during worship. Isn't it great that we can sometimes listen better when our hands are busy? That goes for adults, too – so tell your parents they can color, too! If you need to do something that's not on paper, grab your favorite fidget toy or maybe even a doll or stuffed animal. Maybe you could tell THEM what worship is about! We'd love to see your teddy bear or dinosaur singing along with us! You can show them how to pray and sing, too. We can't wait to see you in the hallways and pews of Saint Luke's! Until them, we are so thankful that we can stay connected. And remember, God loves you and SO DO WE!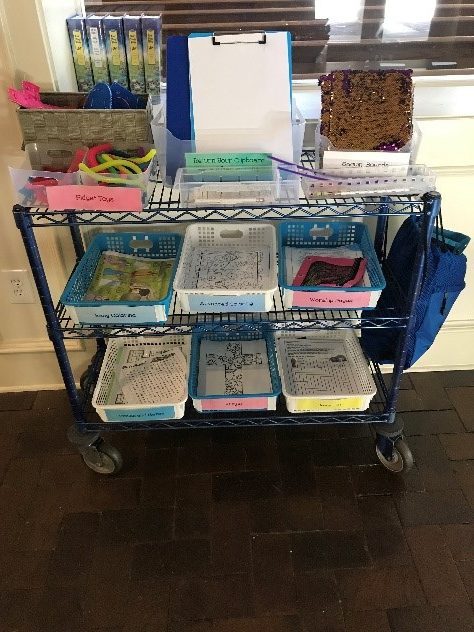 ---