---
Storytime with Catherine Anne
Toddlers, Preschoolers, and younger Elementary children will enjoy four weeks of hearing and seeing some beautiful books about inclusion and kindness. This series will begin on Wednesday, September 16 and will end on Wednesday, October 7. Watch LIVE via Zoom (check your email for the zoom link) from 5-5:15 pm, or watch the recorded version at a later time that works best for you!
---
Virtual Music and Arts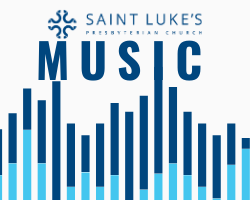 Check out our new Music and Arts resources for parents and kids with the theme of "In the Image." These are a series of various fun activities and songs based on the creation story that you can create, sing and discuss together in whatever way works best for your own home routine. We have created a special page on our church website, www.slpres.org/in-the-image where you can find recordings, sheet music, "bible beats" spoken rhythms and suggestions for crafts and family worship/discussion time organized into 5 themed modules. We'd love to see what you're making, hear what you're learning, and spend time finding out how we are all made "In the Image" of God, and we look forward to a "creative" fall season of music and arts!
Let's Go Back to School Together!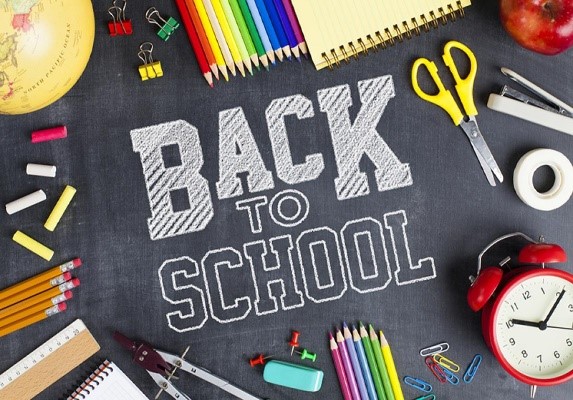 How are YOU going back to school this year? Whether it's at your kitchen table, in a classroom at your school, or some other place, send a photo of yourself in school, outside school, or ready for school! We'll share on this page, but without your name. It will be fun to see each other learning new things! Please send photos to [email protected].
---
Worship Videos for our Children
---
Let's sing some songs & move around – active worship songs for kids!
---
Virtual Worship Cart – SCHOOL EDITION Activities for Sunday Morning Worship!
Below you will find some activity pages to keep busy during worship. Isn't it great that we can sometimes listen better when our hands are busy? That goes for adults, too – so tell your parents they can color, too! If you need to do something that's not on paper, grab your favorite fidget toy or maybe even a doll or stuffed animal. Maybe you could tell THEM what worship is about! We'd love to see your teddy bear or dinosaur singing along with us! You can show them how to pray and sing, too. We can't wait to see you in the hallways and pews of Saint Luke's! Until them, we are so thankful that we can stay connected. And remember, God loves you and SO DO WE!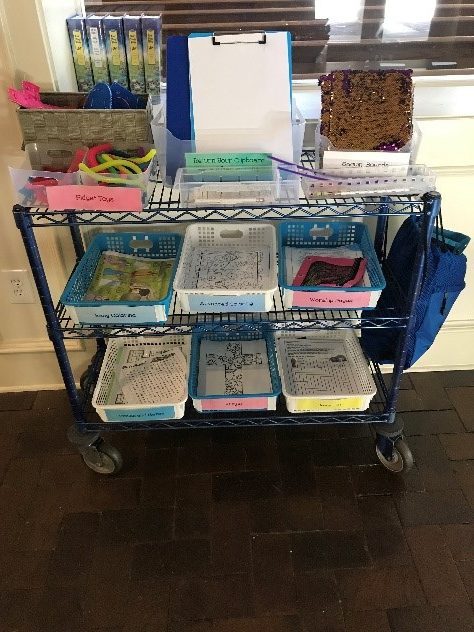 ---