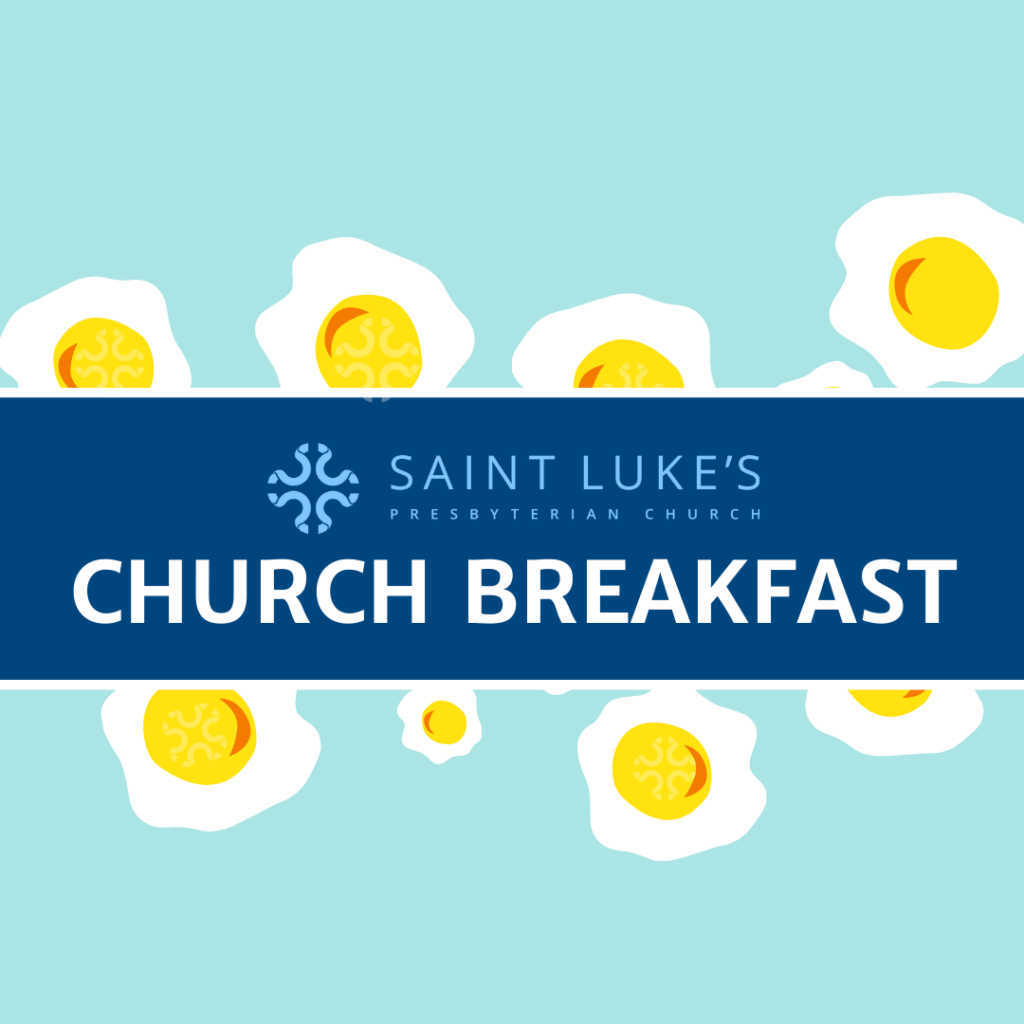 Church Breakfast is Jan. 8!
Join us in person at 8 am!
Join us for the start of the 2022 Saint Luke's Church Breakfast season featuring our annual legislative update. Our guests will be Representative Mike Wilensky – Georgia House District 79, Josh McLaurin – Georgia House District 51, Shea Roberts – Georgia House District 52, and Sally Harrell – Georgia Senate District 40. Get your questions together as it's a rare occasion when we can have Georgia's premier leadership together in one place. As always, all members and friends of Saint Luke's are invited. If you have questions, please contact Tom Loftis.