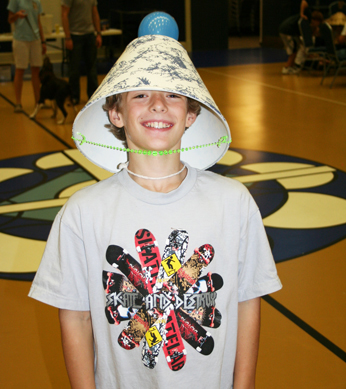 MIDDLE SCHOOL SUNDAY AFTERNOON
will meet from 4:0pm-5:30pm in the Great Hall. This is a time for 6th-8th grade students to gather together to grow deeper with God through fellowship, games, and bible study.
HIGH SCHOOL SUNDAY EVENINGS
will meet from 6:00pm-7:30pm at someone's house. This is a time for 9th-12th grade students to gather for a relaxing evening of fellowship and a deep bible study. Check the youth emails and texts for who is opening their doors to us.
---