Faith & Film
Faith & Film meets the 3rd Friday of each month in room 207. It's an informal opportunity to watch great movies and explore your faith through the lens of today's film culture; bring a friend! Potluck dinner at 7 p.m.; the movie starts at 7:45 p.m. Please RSVP to Cindy or Josh Nunez at breakingbread14@gmail.com or 678.230.1236.
The Faith & Film Schedule for Summer/2015
May 21, 2015
Singin' In the Rain (Rated G) 1952. 103 minutes.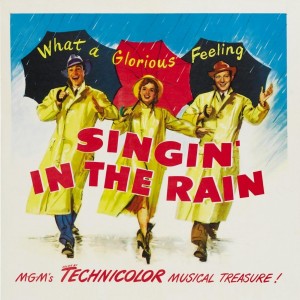 Gene Kelly, Debbie Reynolds and Donald O'Connor combine their talents in one of the greatest big-screen musicals ever made, a two-time Oscar nominee that includes the songs "Good Morning," "Make 'Em Laugh" and the iconic title tune. When Hollywood attempts the transition from silent films to talkies, a matinee idol (Kelly) hopes to make the cut. But he's hampered by a silent-movie queen (Jean Hagen) with a voice like fingernails on a blackboard.
June 19, 2015
To Kill a Mockingbird (Rated NR) 1962. 130 minutes.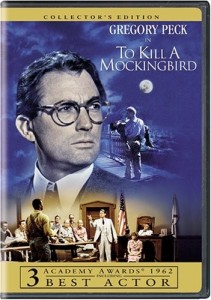 Southern comforts abound in this big-screen adaptation of Harper Lee's novel as lawyer Atticus Finch (Gregory Peck, in an Oscar-winning role) defends an innocent black man (Brock Peters) against rape charges but ends up in a maelstrom of hate and prejudice. Meanwhile, with help from a friend (John Megna), Finch's children, Jem (Phillip Alford) and Scout (Mary Badham), set their sights on making contact with a reclusive neighbor (Robert Duvall).
July 17, 2015
Mr. Smith Goes to Washington (Rated NR) 1939. 129 minutes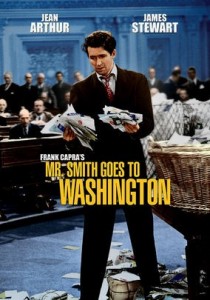 When idealistic junior senator Jefferson Smith (James Stewart) arrives in Washington, D.C., he's full of plans and dazzled by his surroundings — qualities he retains despite widespread corruption among his cynical colleagues. Jean Arthur puts in a sharp performance as Smith's streetwise secretary, who helps him navigate his way through Congress, in this Academy Award-winning classic from director Frank Capra.